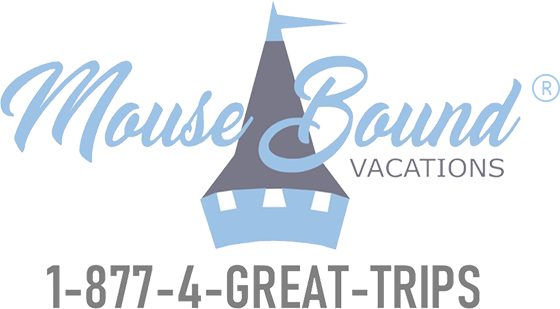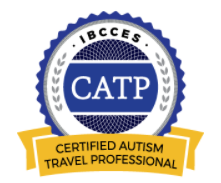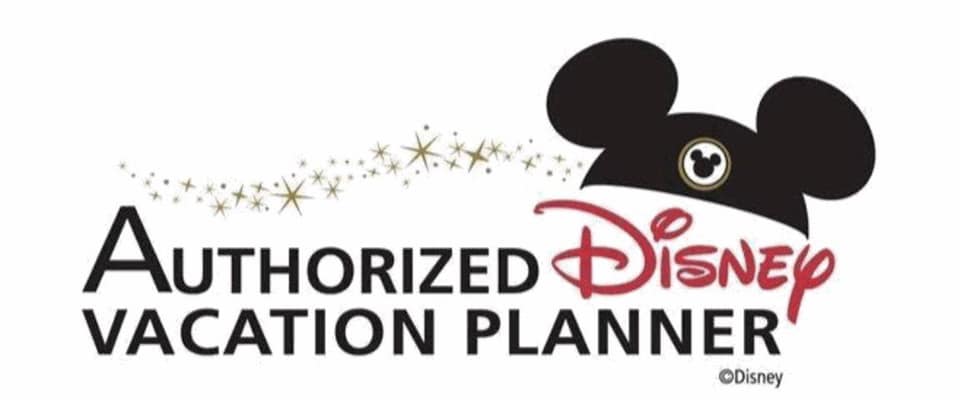 Adventures by Disney is a travel bucket list item for many travel experts. Adventures by Disney is the leader in guided group travel. Adventures by Disney was created just for families. They offer adventures spanning 6 continents! From Alaska to Australia, Costa Rica to Canada or destinations in Europe, Asia or Africa- with Adventures by Disney, you will find the perfect itinerary for you and your family. With Adventures by Disney, you'll meet enthralling local experts. You will enjoy exclusive back stage access and VIP treatment throughout your journey.
There are incredible adventures for everyone- including special thrills just for the kids. This is the perfect way to travel with multi-generational families. Imagine an adventure where grandparents have just as much fun as the kids- all while making memories of a lifetime. All you need to do is pack your bags and leave the stress and planning to your Mouse Bound Vacations Travel Specialist and your spectacular Adventure by Disney guides.
Ready to Book Your Adventure by Disney?
Request your FREE no obligation quote today!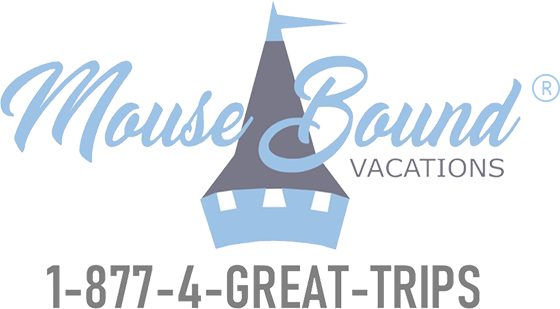 Mouse Bound Vacations is a full service Travel Agency built around you and your needs. Even our office hours are built around you. Since most people do not have time during the business day to discuss or make vacation plans, Mouse Bound Travel Specialists have business hours to accommodate you. We can schedule times to meet with you virtually or in person around YOUR schedule- not the typical 9-5 business day.
Get a Quote!
Leave your information and we'll be in touch with you to learn more about your dream vacation and to prepare a quote.
Mouse Bound Vacations never solicts or sells to residents of Hawaii or Washington.
Mouse Bound Vacations LLC is registered with the States of California and  Florida as a Seller of Travel.  Fla. Seller of Travel Ref. No. ST42130. Cal Sell of Travel Ref No. 2143940-50.