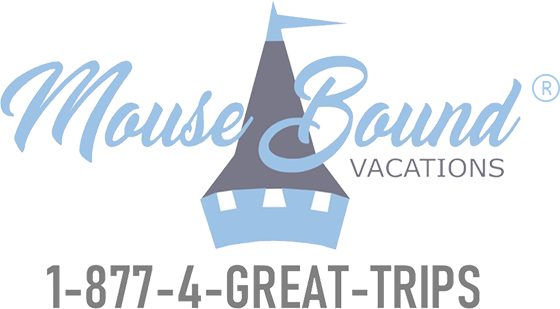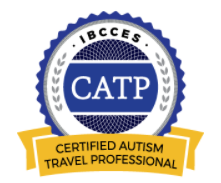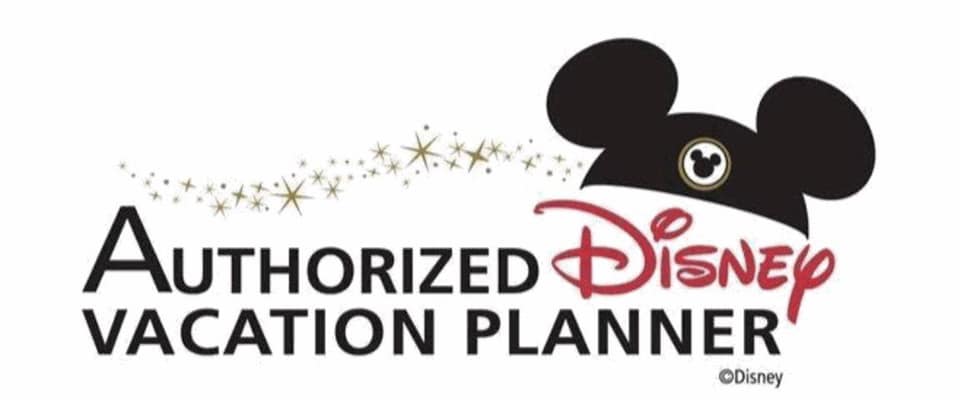 There is nothing more magical than experiencing where the Magic originally began.  Explore the park that Walt Disney himself dreamed of, created and built. Walk where Walt walked.  Revel in the original rides that were open when the park first opened. Enjoy rides that can only be found at Disneyland!  This is the perfect destination for those that love all things Disney! With it's slower pace and less stress, it is also the perfect destination for those last minute spontaneous trips. Ask your MBVTS which Disneyland Resort or Good Neighbor Hotel is best for you and your family.
Ready to Book Your Vacation For Disneyland?
Request your FREE no obligation quote today!
Request a Quote
Please fill the below form to submit a quote for your disney land line vecation.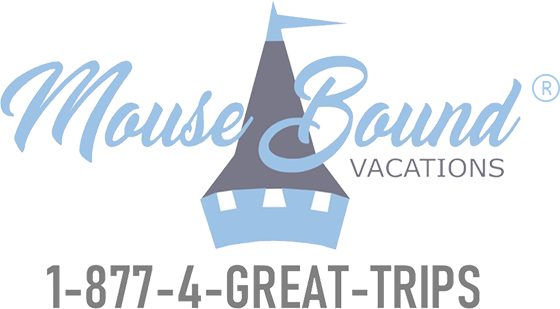 Mouse Bound Vacations is a full service Travel Agency built around you and your needs. Even our office hours are built around you. Since most people do not have time during the business day to discuss or make vacation plans, Mouse Bound Travel Specialists have business hours to accommodate you. We can schedule times to meet with you virtually or in person around YOUR schedule- not the typical 9-5 business day.
Get a Quote!
Leave your information and we'll be in touch with you to learn more about your dream vacation and to prepare a quote.
Mouse Bound Vacations never solicts or sells to residents of Hawaii or Washington.
Mouse Bound Vacations LLC is registered with the States of California and  Florida as a Seller of Travel.  Fla. Seller of Travel Ref. No. ST42130. Cal Sell of Travel Ref No. 2143940-50.