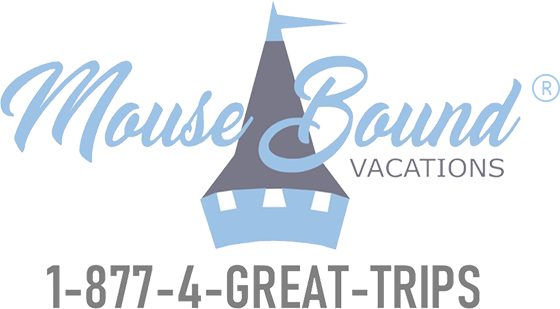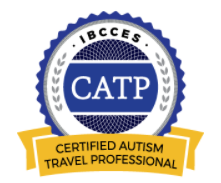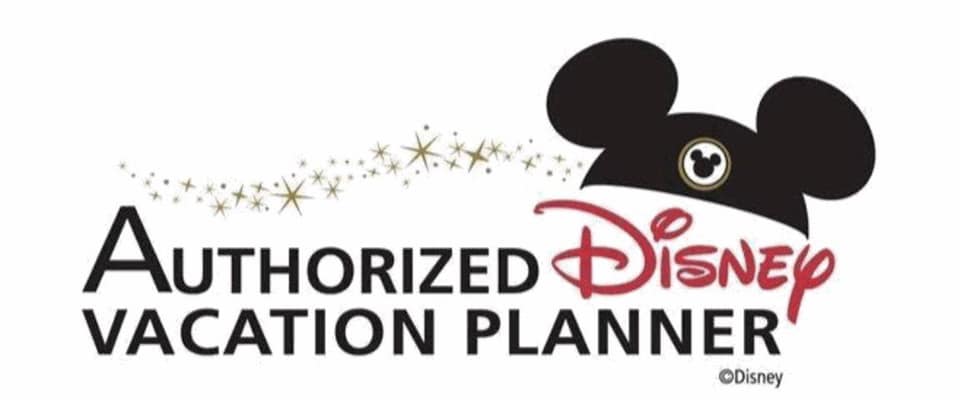 Three Amazing Parks.One Awesome Vacation.
Kids growing.
   so do vacations.
There comes a point when the kids are ready for something cooler. Edgier. Wilder. They're ready to move on to a bolder kind of vacation excitement. It's time to plan a trip to the one place where anything's possible, from soaring over Hogwarts™ castle, to plummeting down the side of a volcano, to staring into the eyes of a snarling raptor. A place where people live louder, let loose and let go. Here you're not living in the past. You're living on the edge. Experiencing new thrills. Jumping into new adventures. Savoring new delights. When you're ready to share the most awesome experiences anywhere, you're ready for a whole new level of family vacation. You're ready for Universal Orlando Resort.™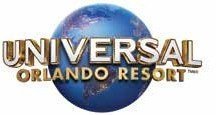 THREE PARKS.
NEW LEVELS OF AWESOME.
Your favorite films and TV shows come to life. The worlds of legendary heroes and unforgettable adventure. A tropical island paradise of thrills and relaxation. World-class on-site hotels. Incredible dining and entertainment. This is no ordinary vacation. This is days and nights of unimaginable awesome. This is Universal Orlando Resort.™
Get a Quote for Universal Studios!
Request your FREE no obligation quote today!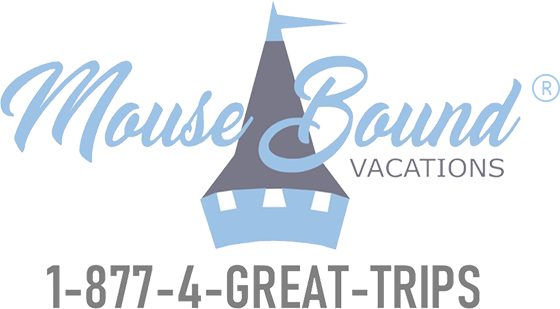 Mouse Bound Vacations is a full service Travel Agency built around you and your needs. Even our office hours are built around you. Since most people do not have time during the business day to discuss or make vacation plans, Mouse Bound Travel Specialists have business hours to accommodate you. We can schedule times to meet with you virtually or in person around YOUR schedule- not the typical 9-5 business day.
Get a Quote!
Leave your information and we'll be in touch with you to learn more about your dream vacation and to prepare a quote.
Mouse Bound Vacations never solicts or sells to residents of Hawaii or Washington.
Mouse Bound Vacations LLC is registered with the States of California and  Florida as a Seller of Travel.  Fla. Seller of Travel Ref. No. ST42130. Cal Sell of Travel Ref No. 2143940-50.